Welcome
Celebrate. Recreate. Elevate.
The Springs Retreat is a collection of cabins and homes located on Leakey Springs near the Frio River in Leakey, Texas.
View LodgingWeddings & EventsBook Now
Looking for a special place to host your retreat or celebration in the deep Texas Hill Country? Get lost (and found) as you experience the beauty of The Springs, a 10 acre private nature retreat in Leakey, Texas, situated on the banks of Leakey Springs. John Leakey was the first settlor to make his home on the springs in 1856, and we now offer private retreats and the premier lodging on what many call the jewel of Leakey. From single and double bedroom cabins to three and four bedroom houses, we can accommodate small or large groups for retreats, weddings and other special occasions. Come stay with us and experience one of the most beautiful retreats in the Texas Hill Country!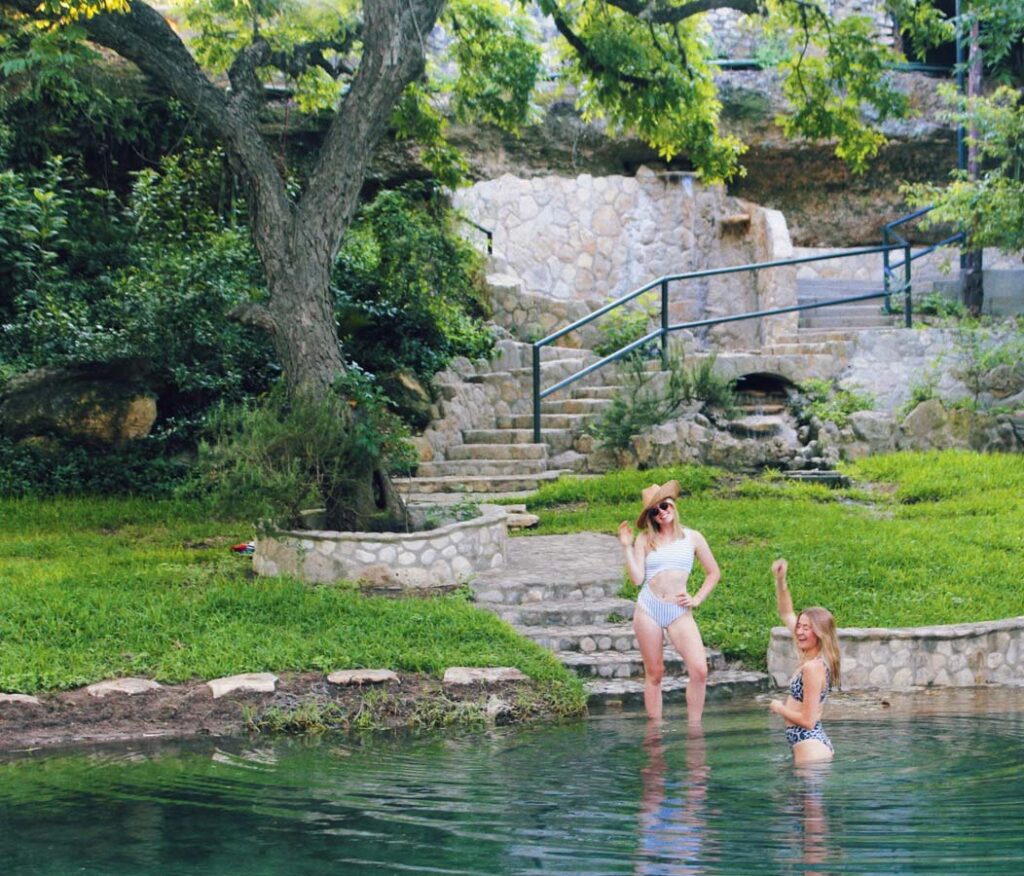 Let's get Real together down on The Springs where souls dance free like the cool river breeze.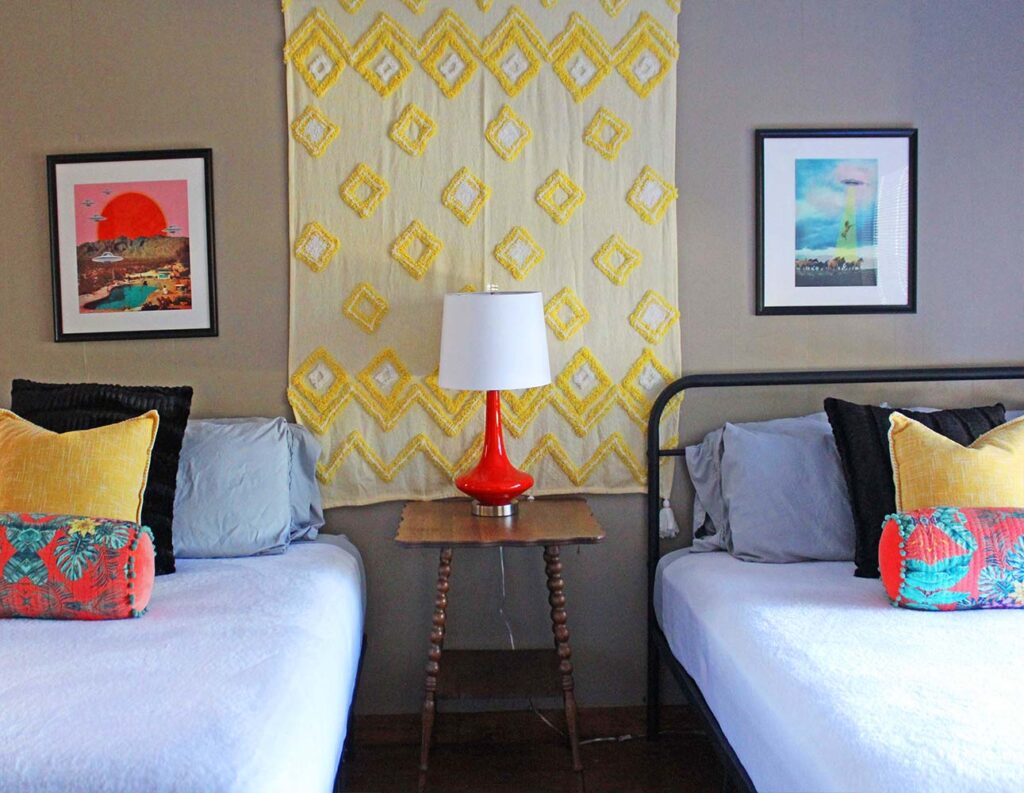 Let's all go down together like we've been doing it forever.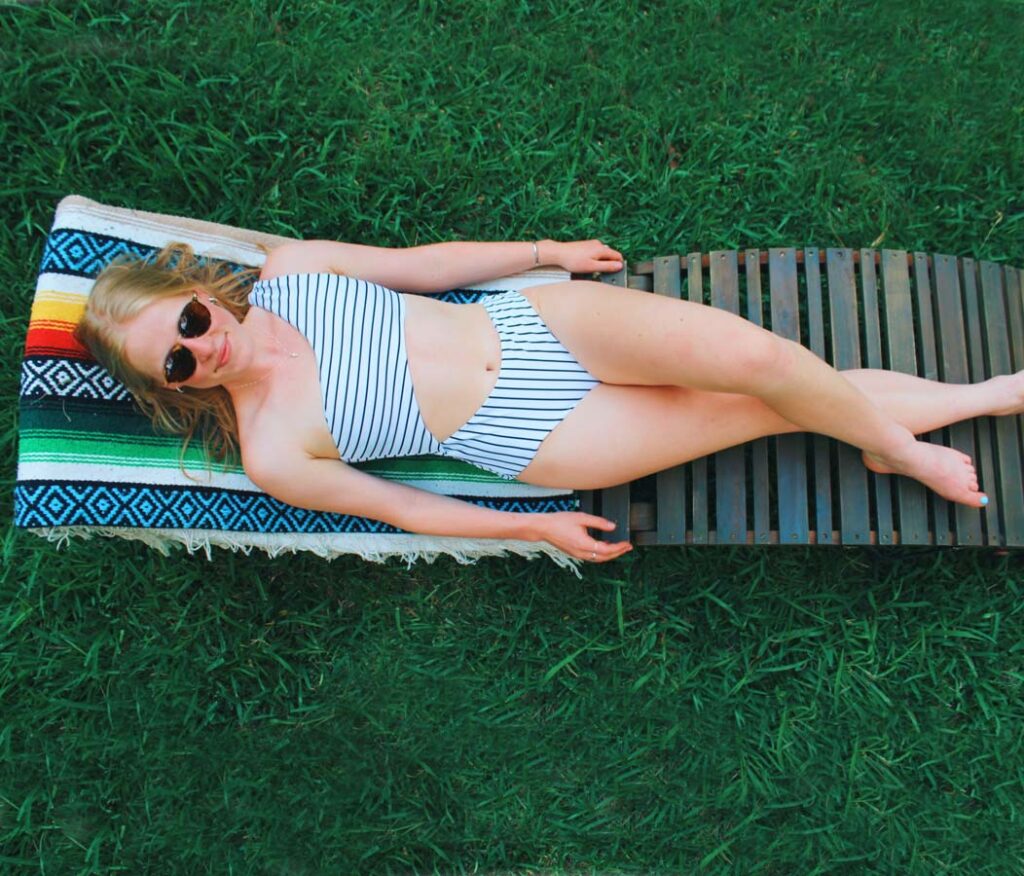 Get in the groove & let love flow up through the canopy where moon light glows.
We celebrate the magic of the Frio River area and all that mother earth has given us. We are committed to sustainable eco practices whenever possible.